Safe Haven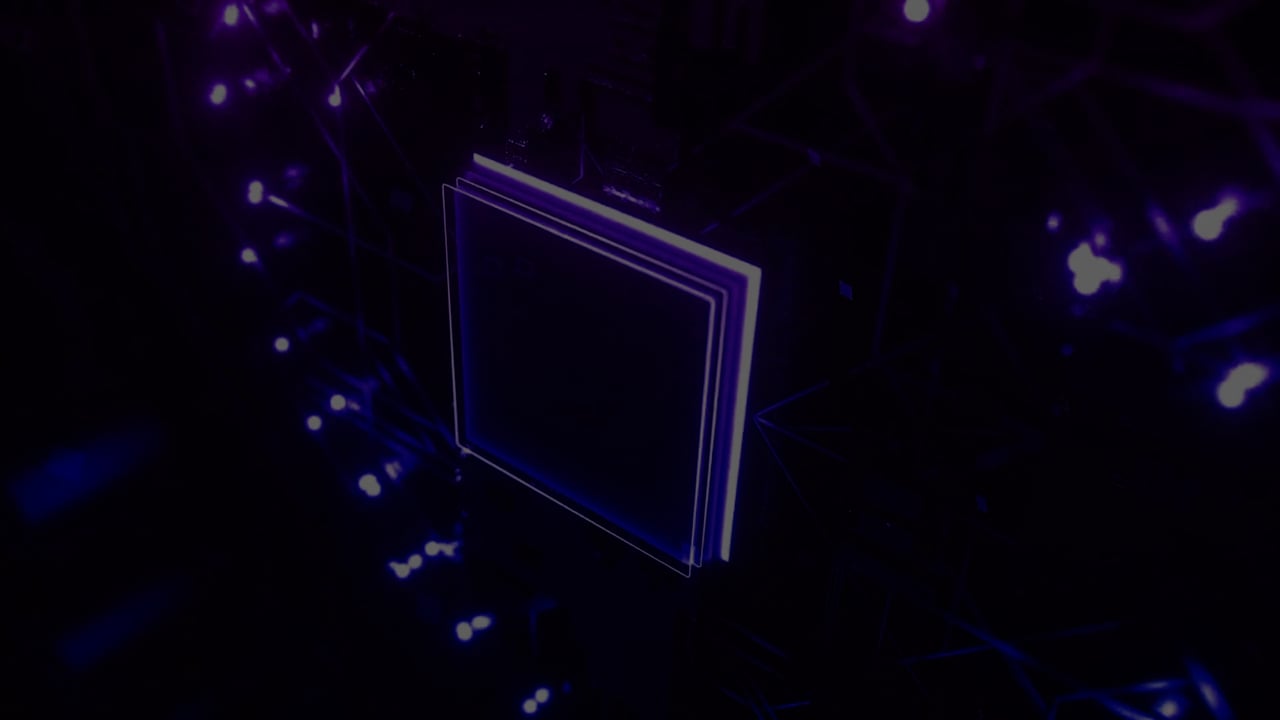 Houston Managed IT Services
A Safe Haven For Your Business
Atiwa is a security focused managed IT services and support company, veteran owned, that specializes in providing fast, accurate, guaranteed office technology solutions to small to medium sized businesses and medical practices, to provide you peace of mind, security, & productivity.
Peace of Mind
Houston Managed IT Services
No business should have to worry about an IT crisis holding them back. By partnering with a managed IT services provider such as Atiwa, you will have the continuous peace of mind that lets you and your team work with ease.
Proactive
Houston Managed IT Services
Your business needs someone with a keen eye to understand your managed IT services needs and solve your concerns and prevent them to begin with.
Protective
Houston Managed IT Services
While other IT companies temporarily solve the issue at hand, Atiwa implements measures that will keep your business and its assets safe in the long-term.
Priority Rapid Response
Houston Managed IT Services
Whatever your IT challenges are, trust that our managed IT services experts will address them in 8 minutes or less and remedy them efficiently so you can get back to work.
Slide
Atiwa is Your Reliable Managed IT Services Partner
Our entire purpose is summarized in two simple words: helping others. This is why we named our company Atiwa–the Native American word for "safe haven". Our ability to understand your needs, provide unparalleled protection, and give you renewed peace of mind is exactly why business owners feel confident with us.
We're Among Houston's Top IT Service Providers
0
out of 5.0 Google Rating
0
Response Time Guaranteed
Upgrade to Atiwa Managed IT Services Today
Want to see how we can help your business?
Fast. Reliable. Guaranteed.
Our fast help desk will work hard to resolve your technical issues within 8 minutes of receiving your request.
Reliable service is critical to your business, which is why we assure a 94% first-time-fix policy. If your technical issue occurs again, it will be immediately upgraded to our Tier 2 support center.
We are confident we can resolve your IT concerns. If you're still unsure, try us out for 90 days RISK FREE. If you're unhappy with our services, we'll refund your money.
Our IT Management Services
Our full-service IT company offers the following Managed IT services to companies in the Greater Houston area:
Trying to maintain your business' computer hardware in-house requires major financial resources that add up over time. Atiwa's Hardware as a Service (HaaS) provides your business with a complete IT hardware solution in one simple monthly plan.
Cyber attacks on all networks have been increasing year after year as hackers have become more sophisticated, and small businesses are being affected every day by relaxed or non-existent security policies.
Managed Backup and Disaster Recovery
Sometimes, technology just doesn't work the way it's supposed to. If this happens, our certified and highly-trained help desk technicians are just a phone call away no matter what issue you're having.
Technology and AV Rental/Loaner Equipment
Atiwa has one of Houston's largest rental inventories to fulfill your convention, event, workshop, special project or business meetings. Whatever you need, we can provide it along with flexible rental plans.
The Key to Success is a Customized Plan
3 simple steps to Worry-Free IT, easy as A-B-C
A: A discussion. We'll meet with you and your team to talk about your vision, your business, your challenges, and your unique technology needs
B: Better assessment. Like your doctor running a blood test, we'll conduct a 58-point technology assessment to see what's going on behind the scenes that may not be visible to you.
C: Choose your customized plan. This will be your IT Roadmap. Choose what works best for you and your team. And from this point on, the planning never stops again. We'll be meeting regularly to proactively plan, review, coordinate, and communicate.
Disaster Recovery Assessment
How fast could your business be back up and running after a natural disaster, server crash, virus attack or other data-erasing catastrophe?
Call us and we'll give you a Disaster Recovery Business Assessment for FREE (a $297 value)!
Do you know what information about your company may be on the dark web? It's your responsibility to protect your company, your employees and especially your customers.
Call us today for a FREE Dark Web Scan to put your mind at ease and protect your business.
See What Our Raving Clients Have to Say